Zondag 21-06-2020: de zon komt op om 5:26u. Ik ben al op van 4.00u en ben naar het plateau van Leefdaal gereden. Een mooie streek ten zuiden van Leuven. Aan de viersprong van de Langestraat, Delle, Blokkenstraat en Paardenstraat geniet ik van de zonsopgang. Ik neem verschillende standpunten in voor een gevarieerde compositie in deze fotoreeks.

Geniet van de bijhorende beelden.
Sunday 21-06-2020: the sun rises today at 5:25u am. I'm awake already from 4:00 am. And I've been driving to the plateau of Leefdaal. A beautiful area at the south side of the city Leuven. At the intersection of 4 different streets I enjoy the sunrise.  I've changed a bit my position for more variation in my composition.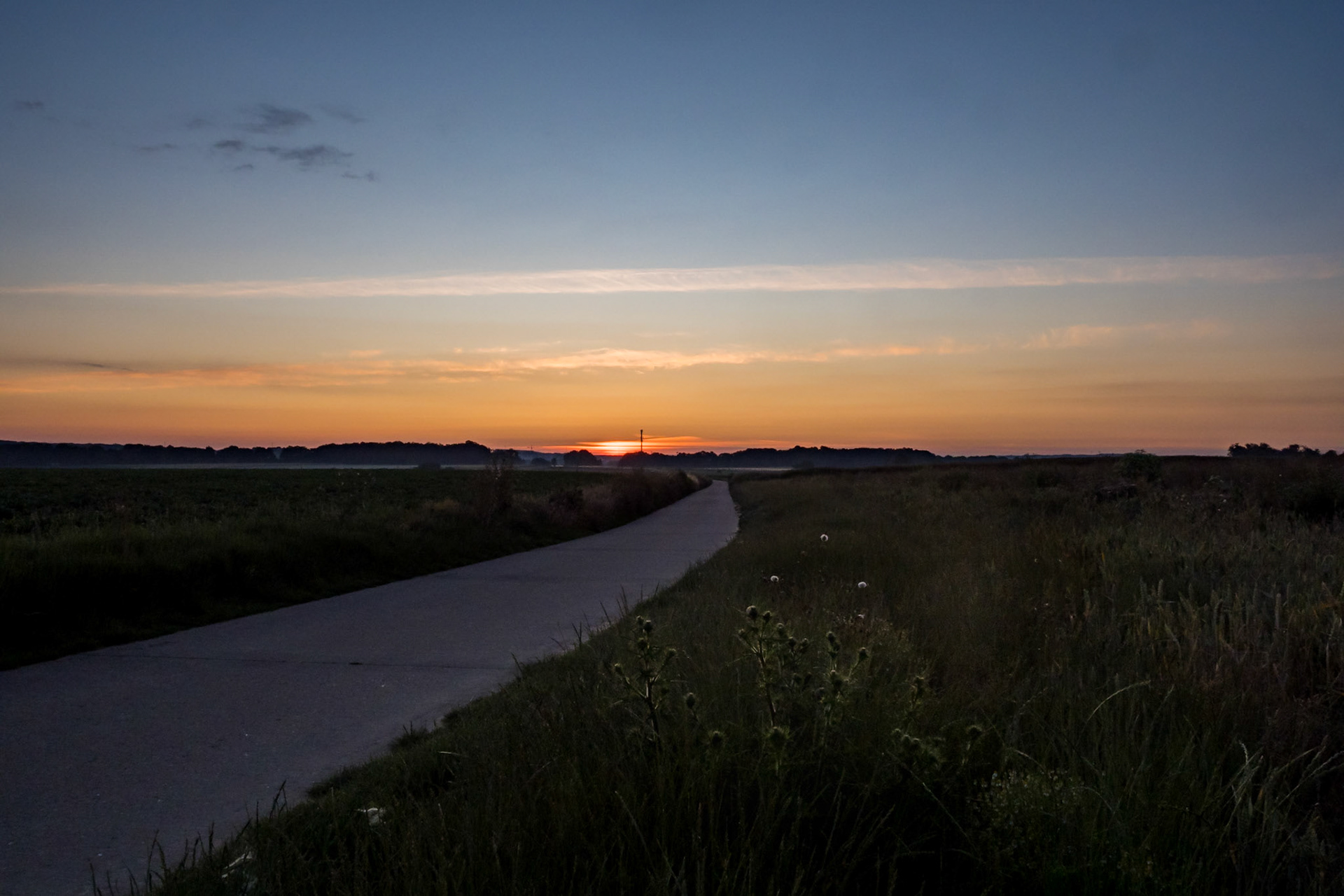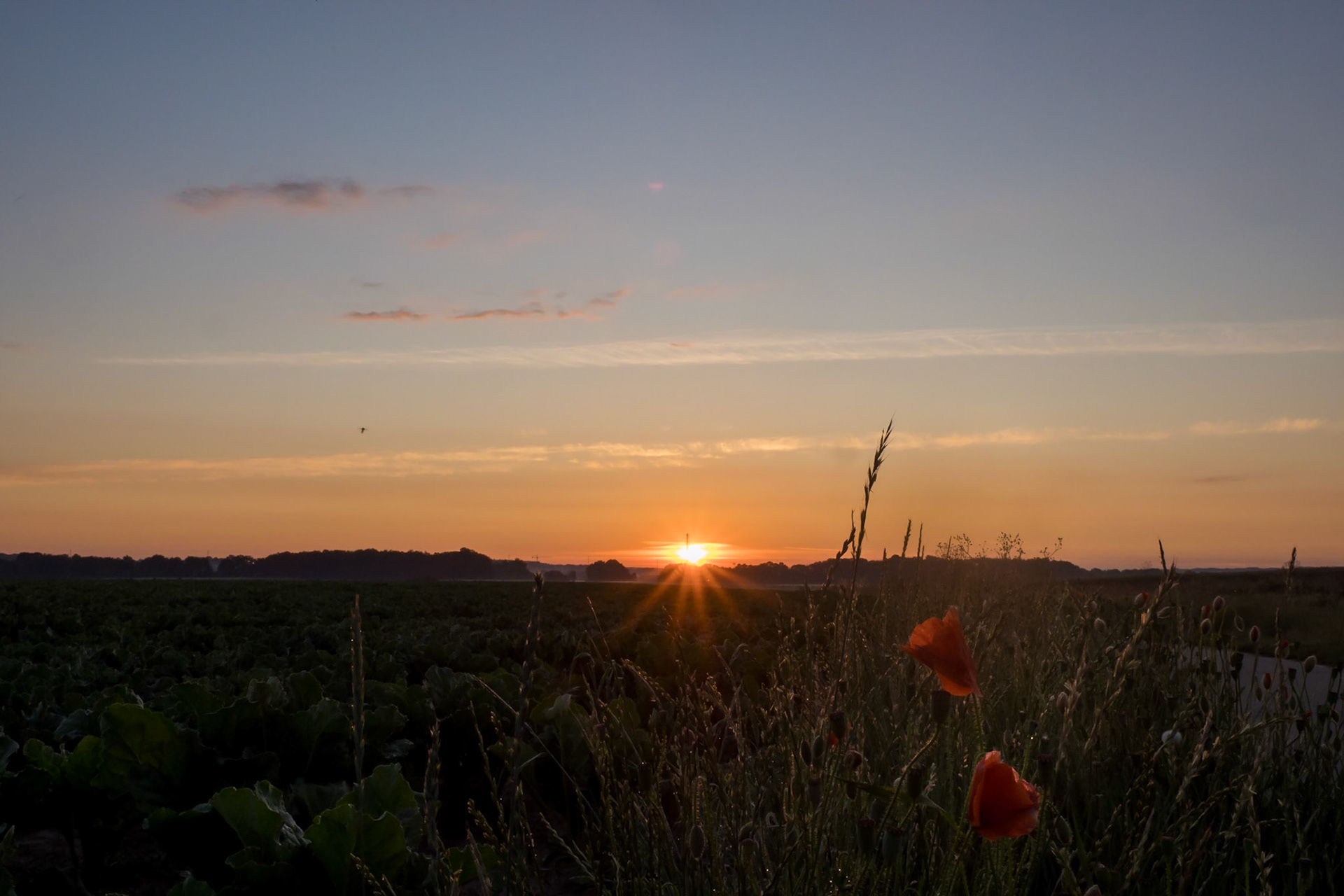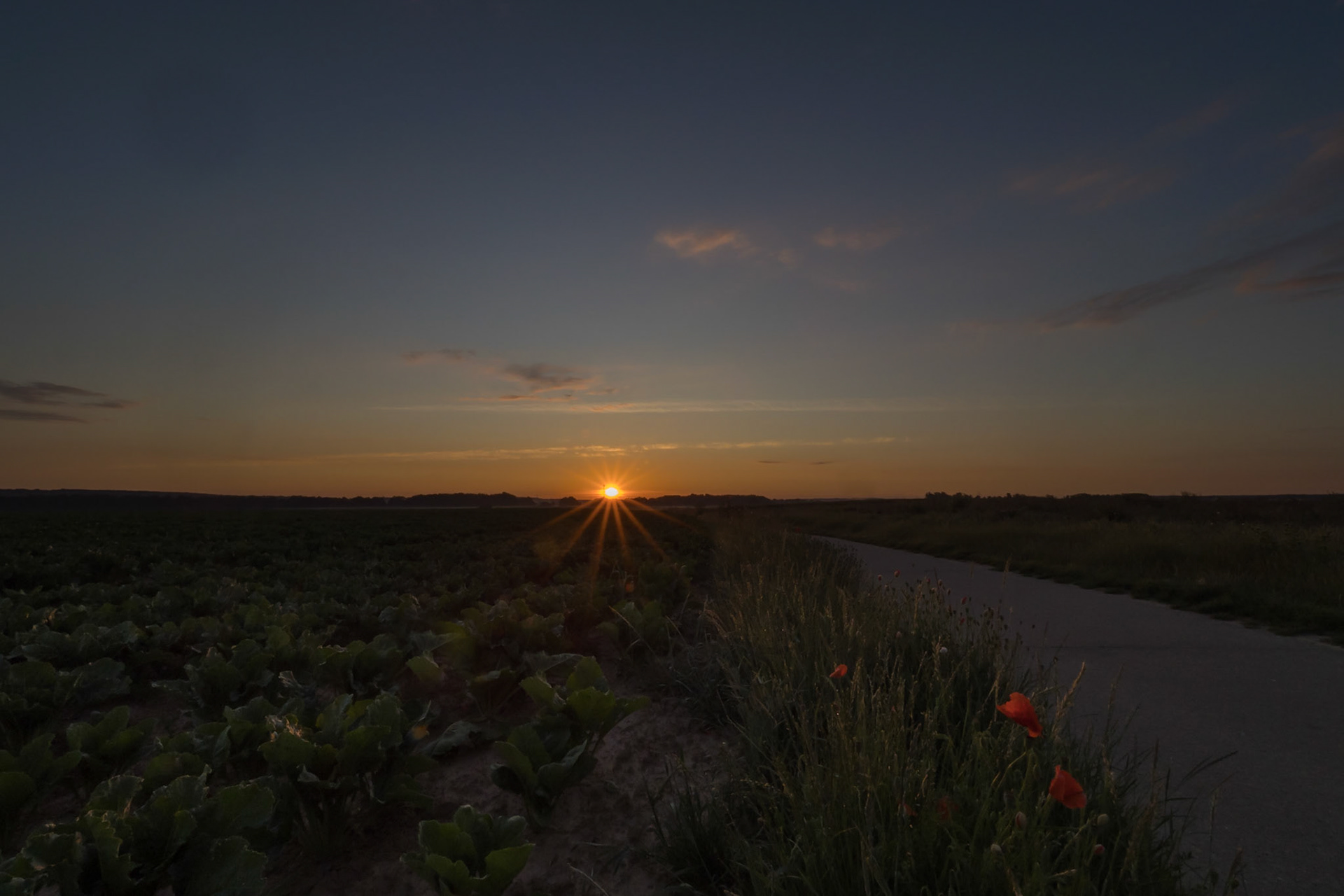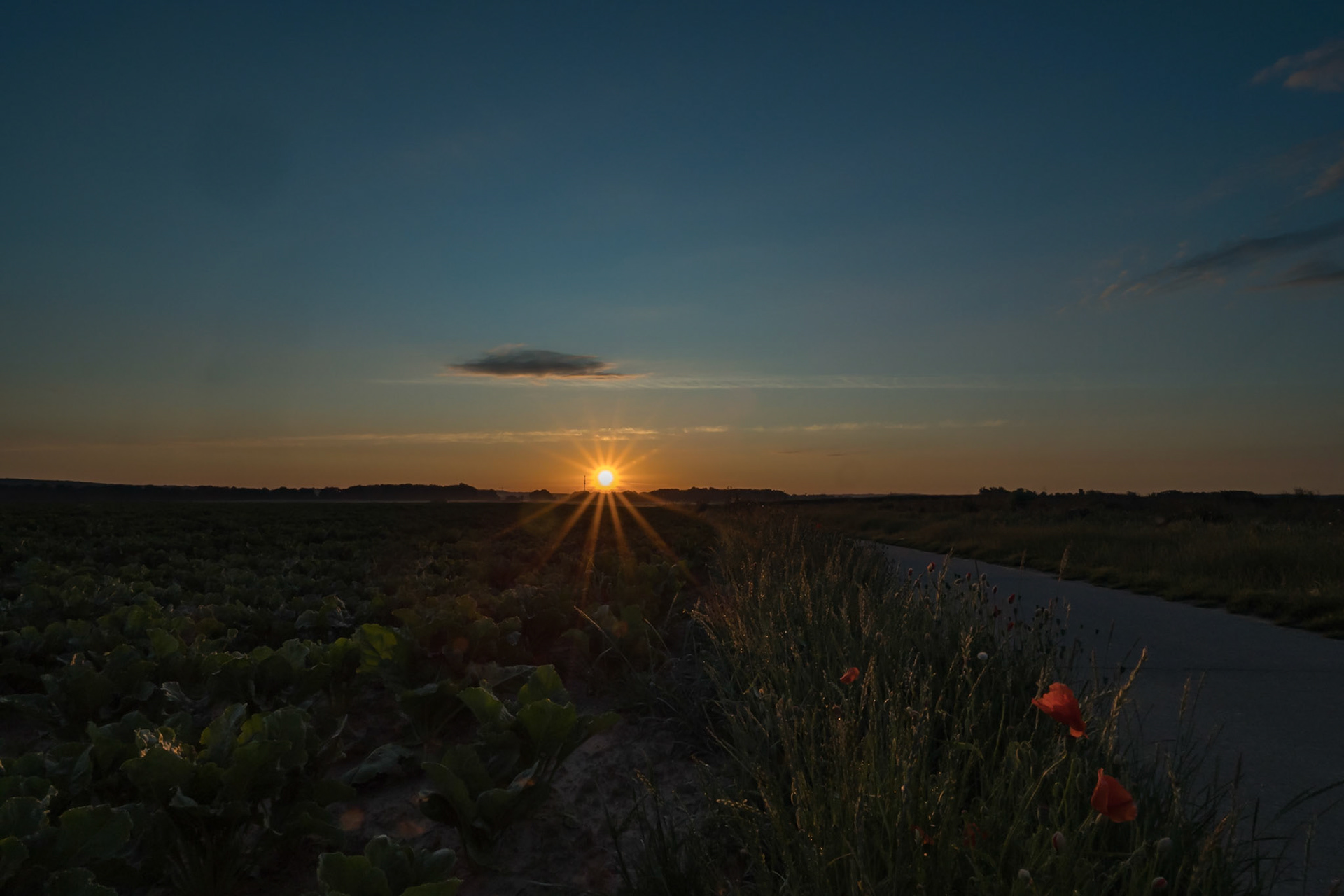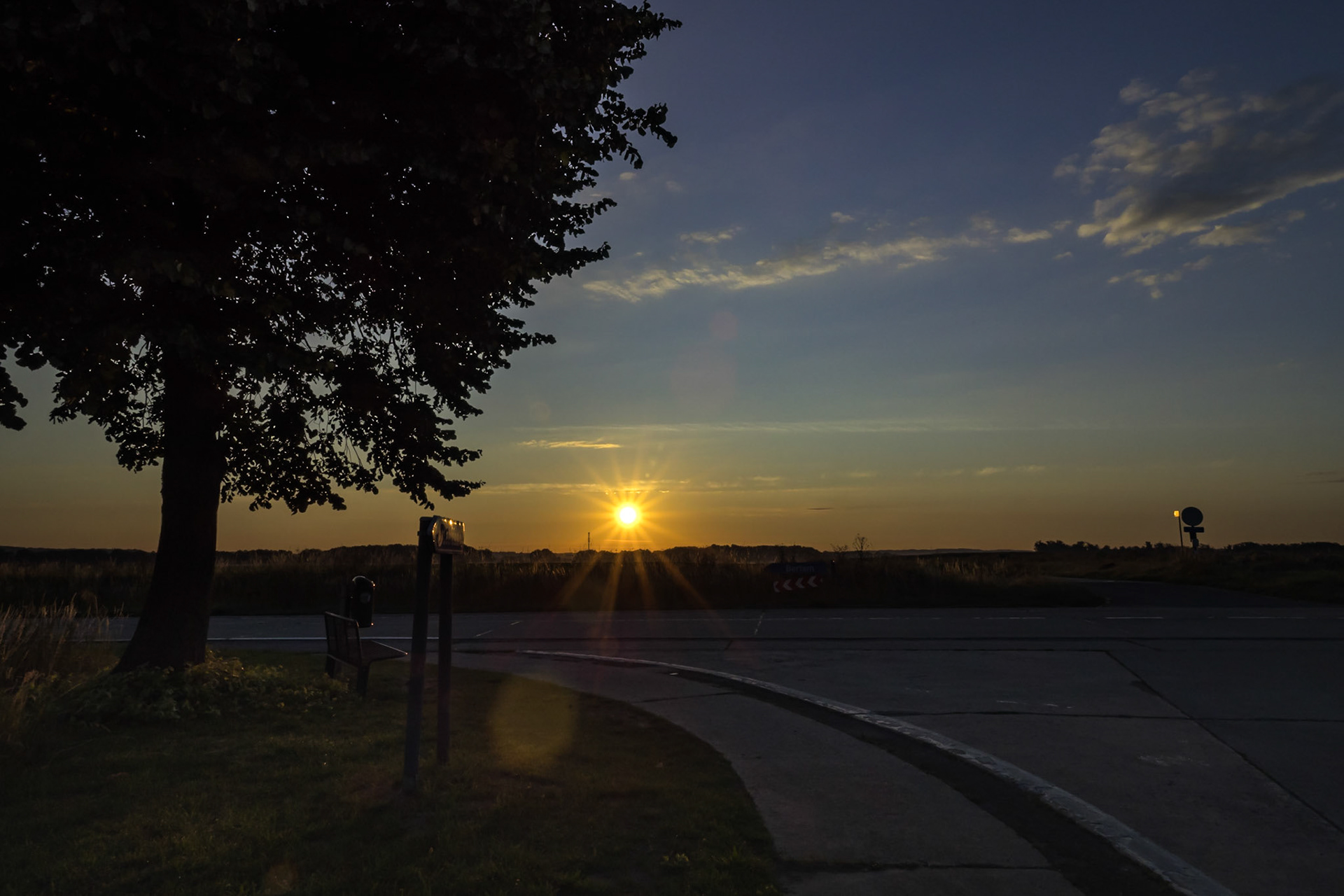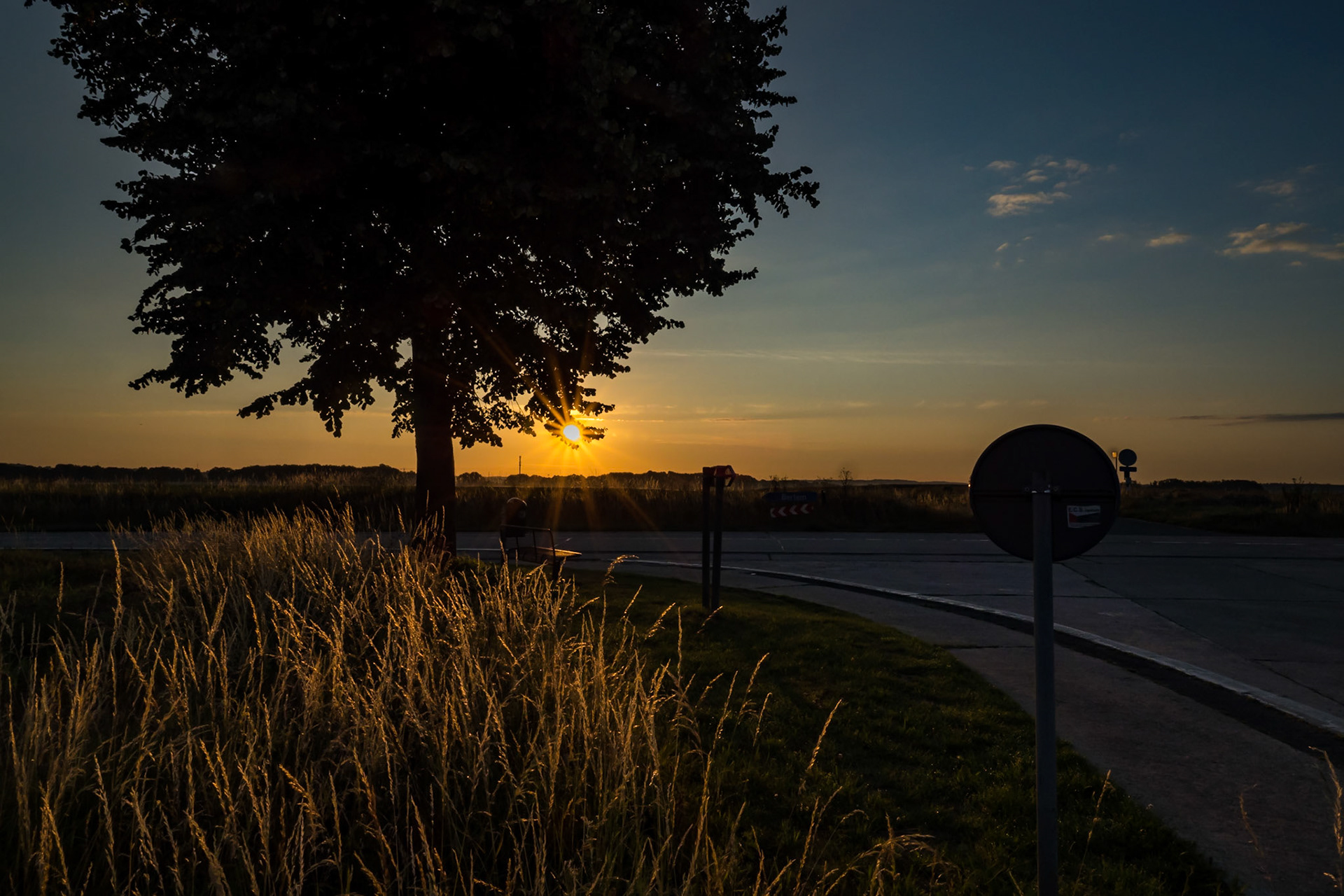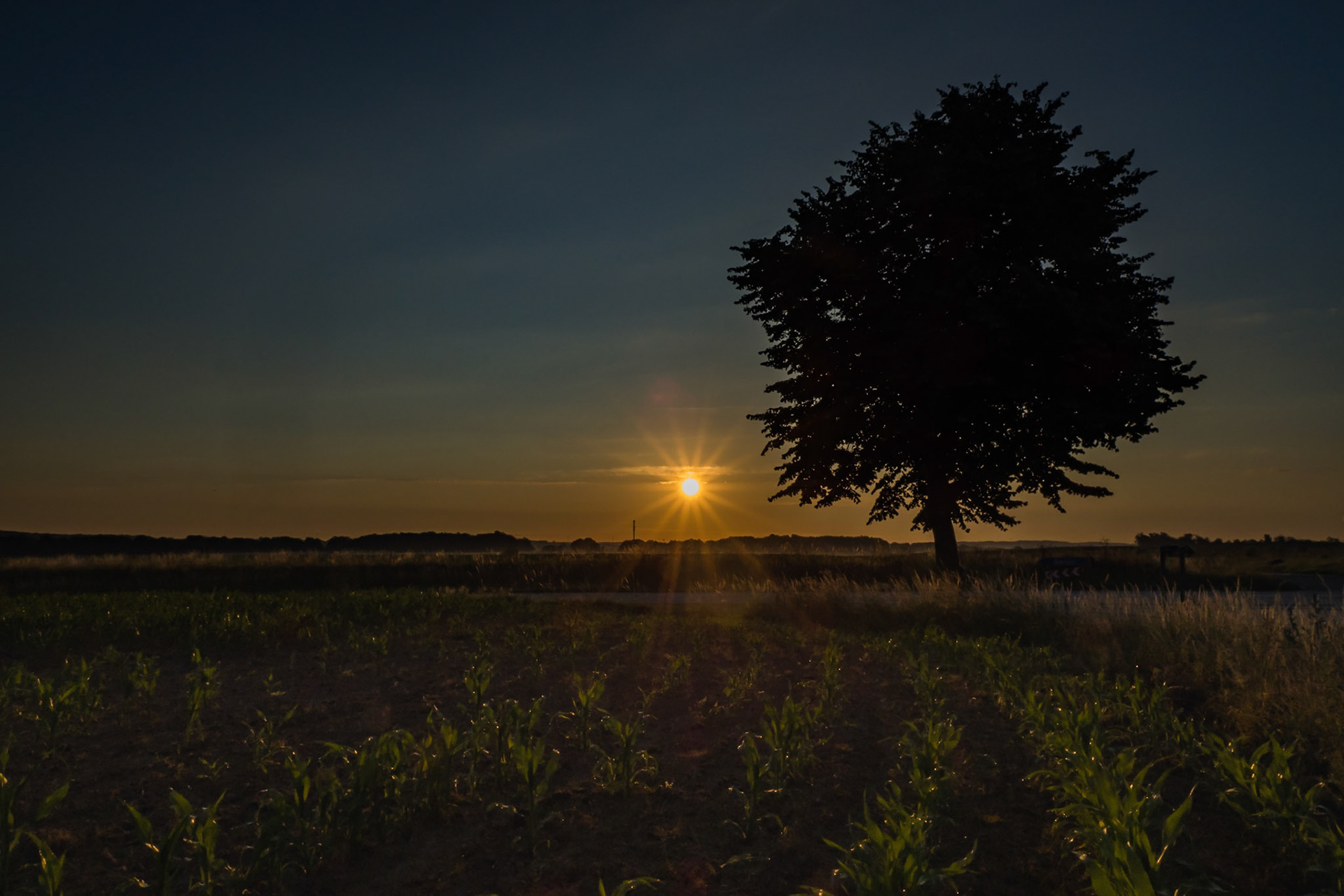 Thank you for your attention to my pictures!