This is Antwerp : the city where I live and work.
I've used some of this pictures for an exhibition and also for making a

wall calender for year 2020.
A SPECIAL ARTIFICIAL BUILDING AT THE CORNER OF 'DE MIDDELHEIMLAAN' AND 'LINDENDREEF'.
PART OF THE MIDDELHEIM MUSEUM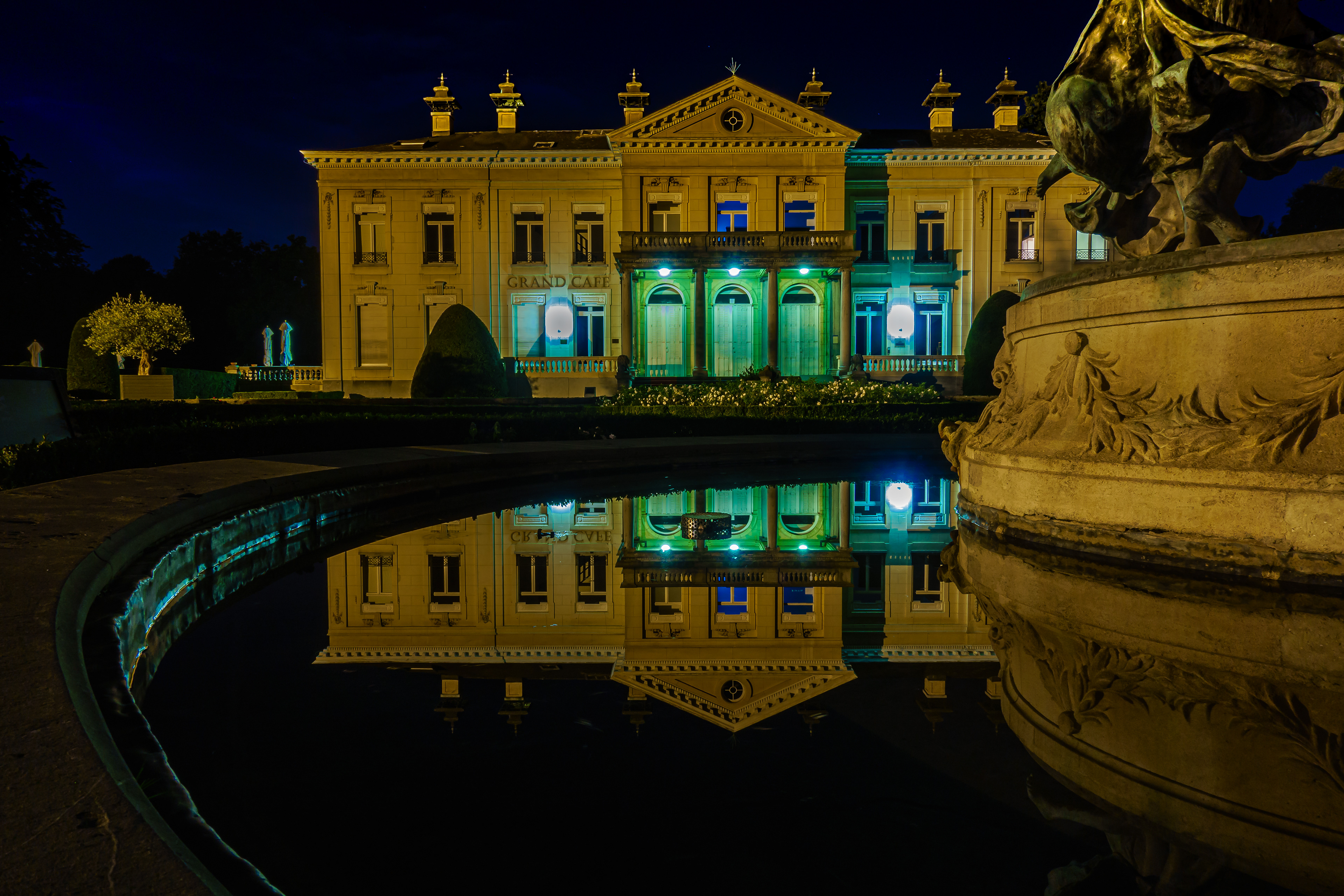 CASTLE 'DEN BRANDT' AT PARK 'DEN BRANDT'
ANOTHER VIEW AS USUAL.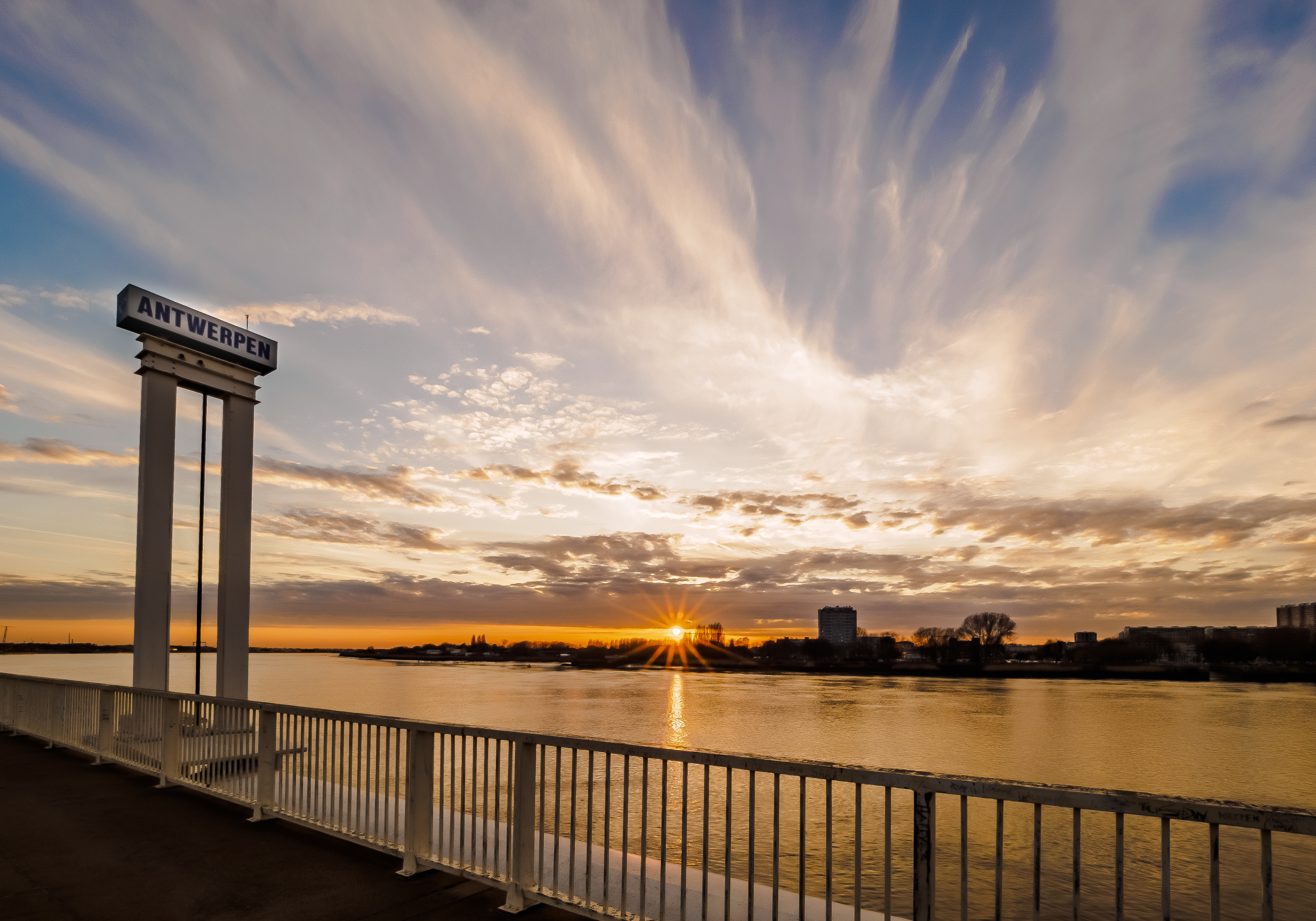 For many people is this location an entrance : the cruise boats arrive at this place.

A statue of the goddess Minerva. A location where the people come for the stunning sunset.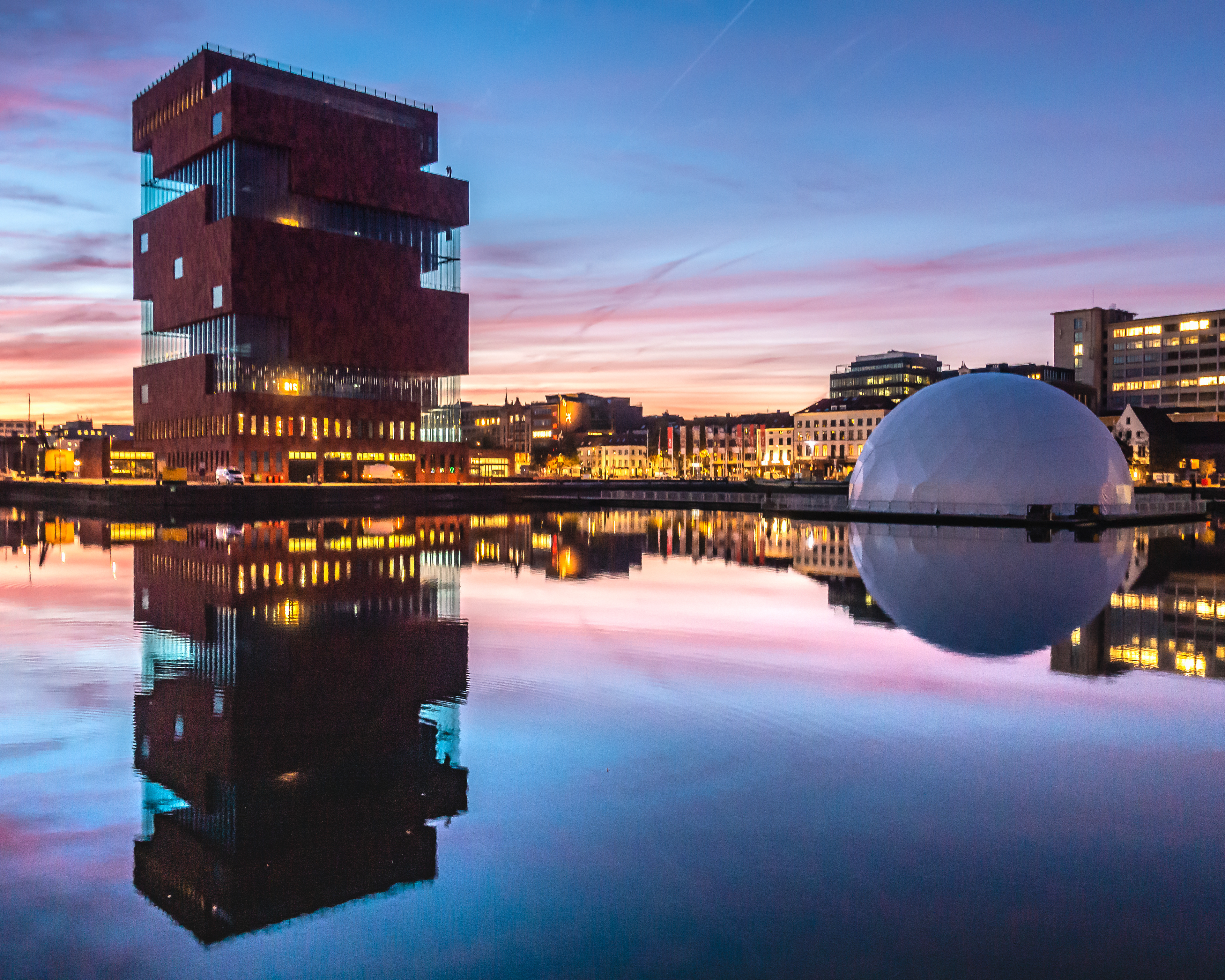 This is the MAS museum early in the morning when I'm passing here with my bike to the office.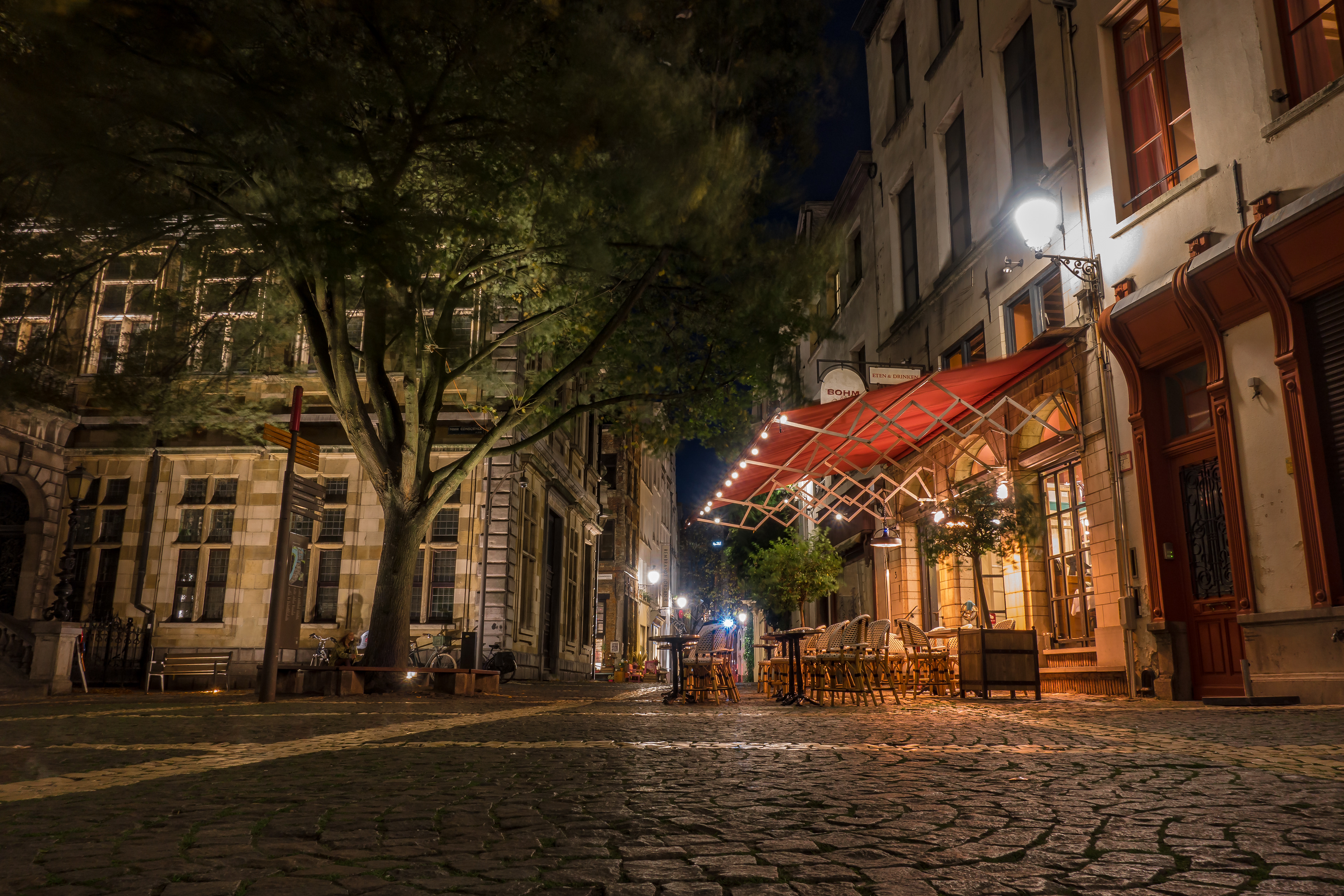 The cosy H. Conscience square (in the old town) .
The 4 pictures below are made at the Friday market square.

The old building is the 'Plantin and Moretus' Museum.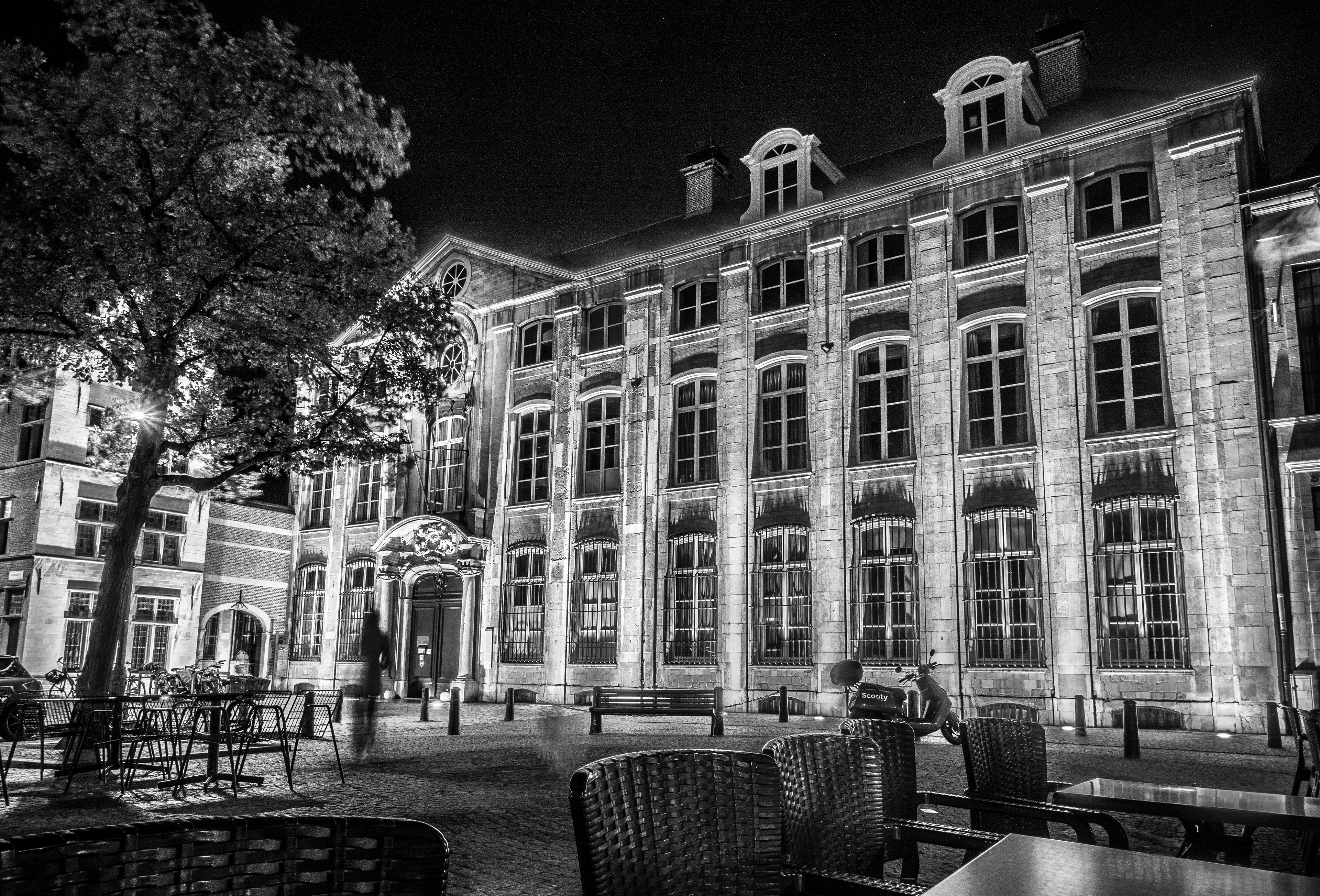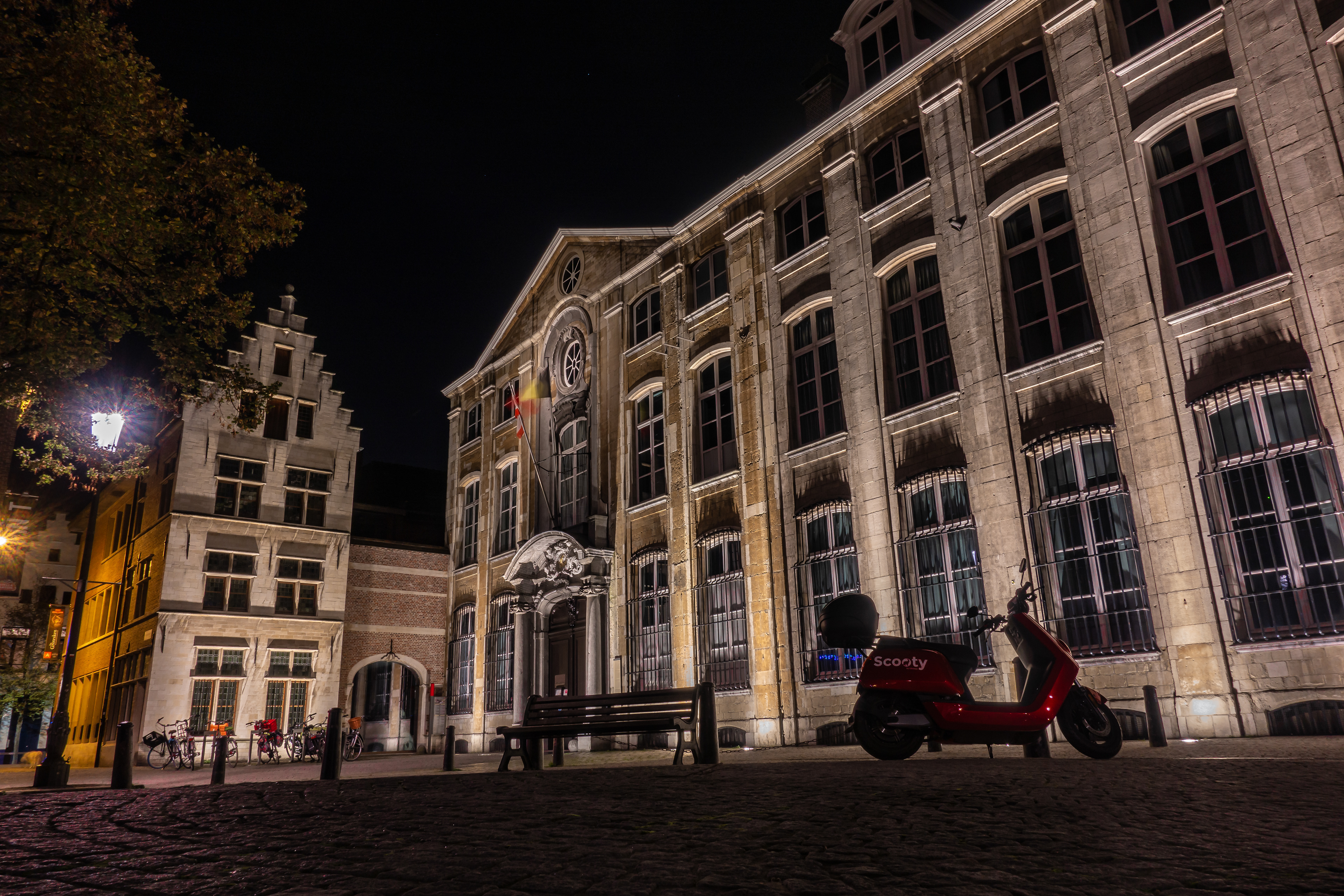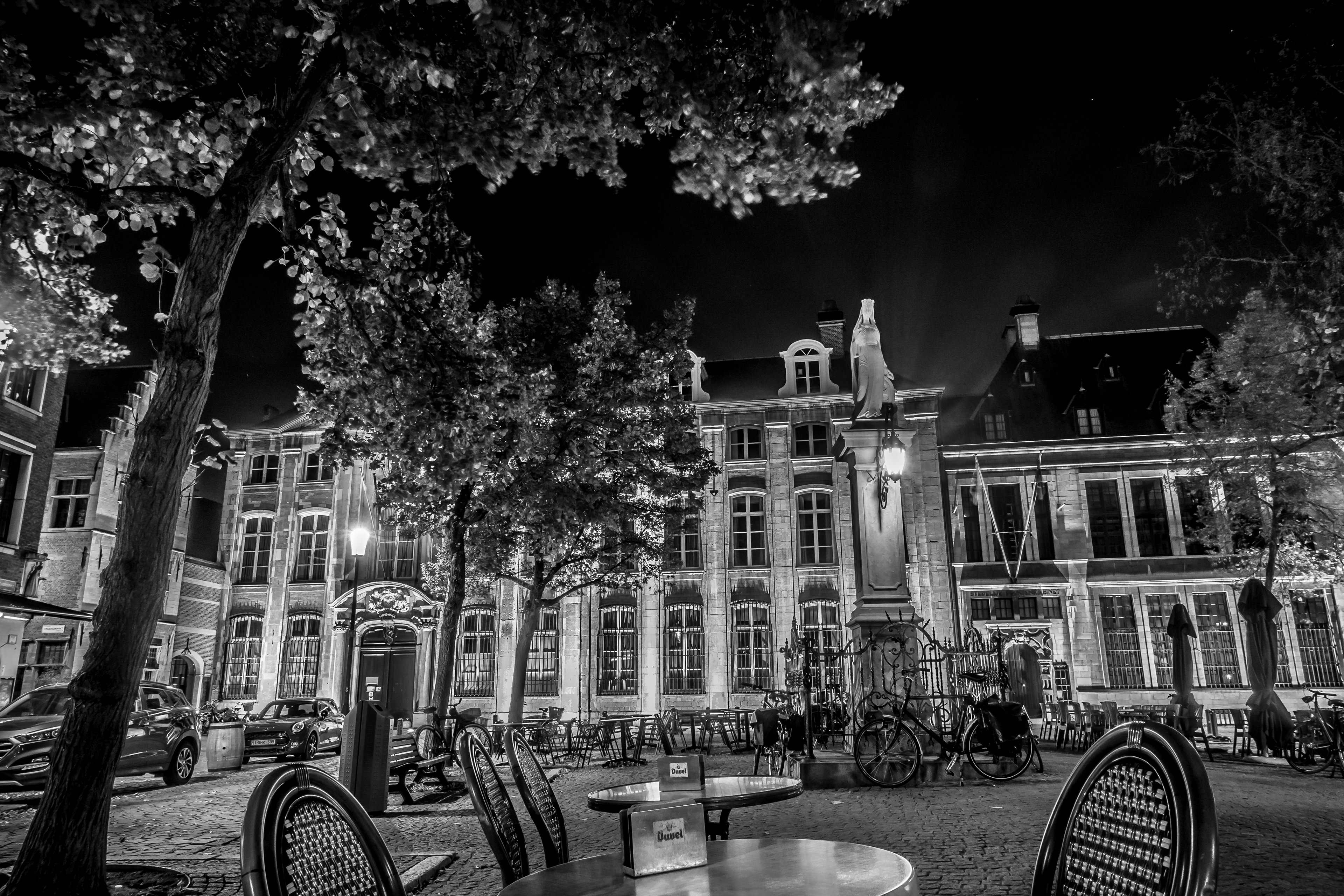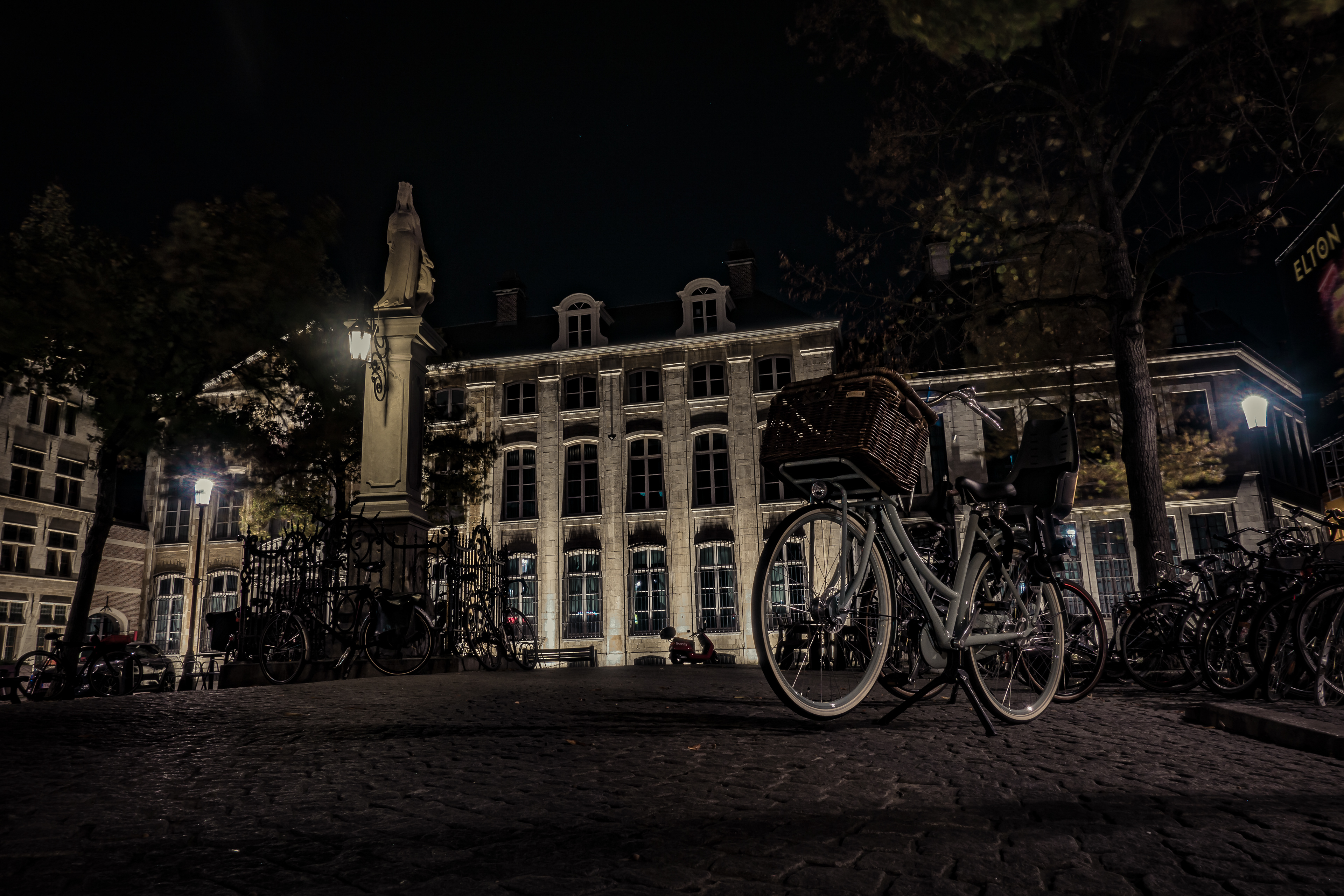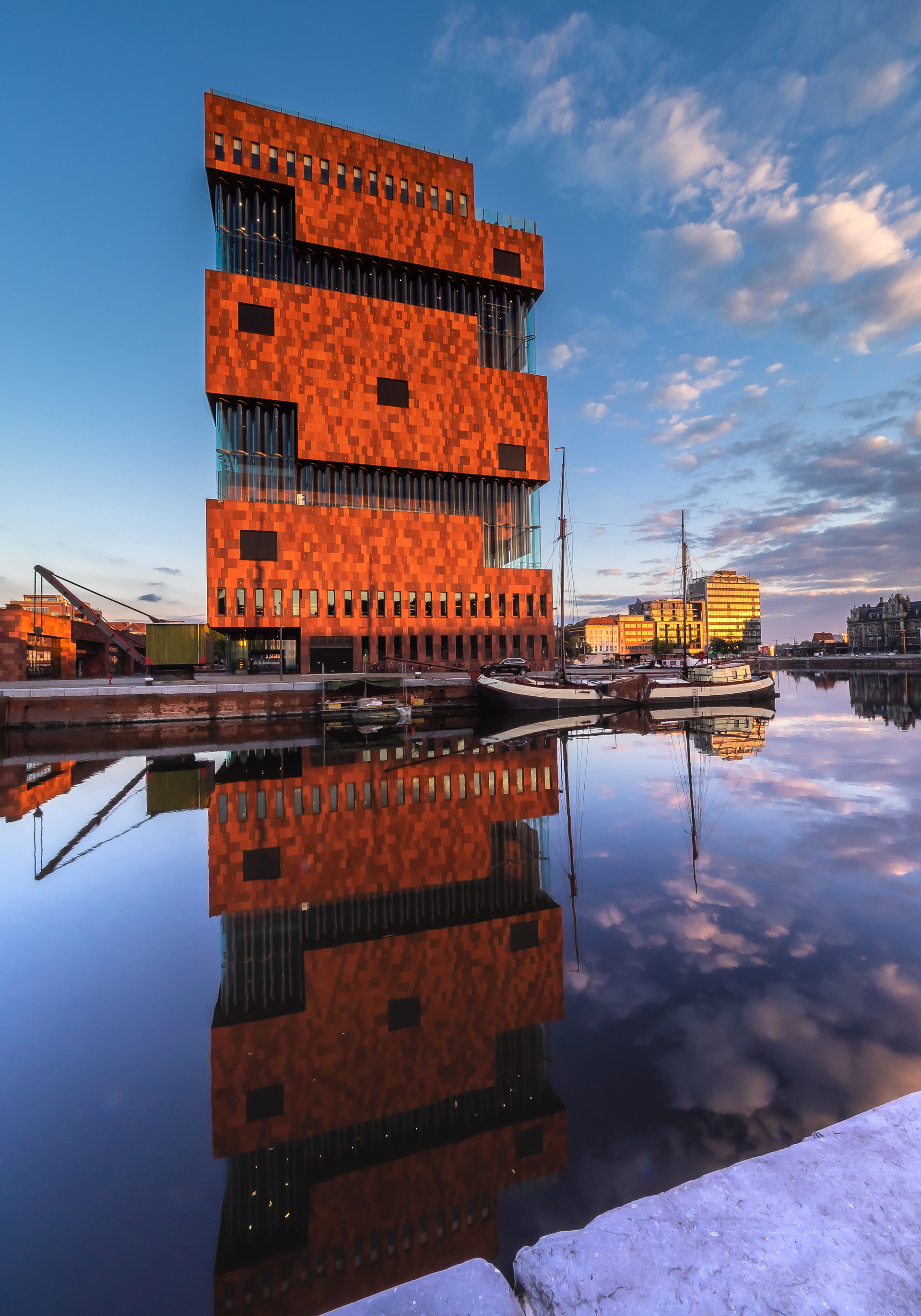 The MAS museum during the latest hour of the day.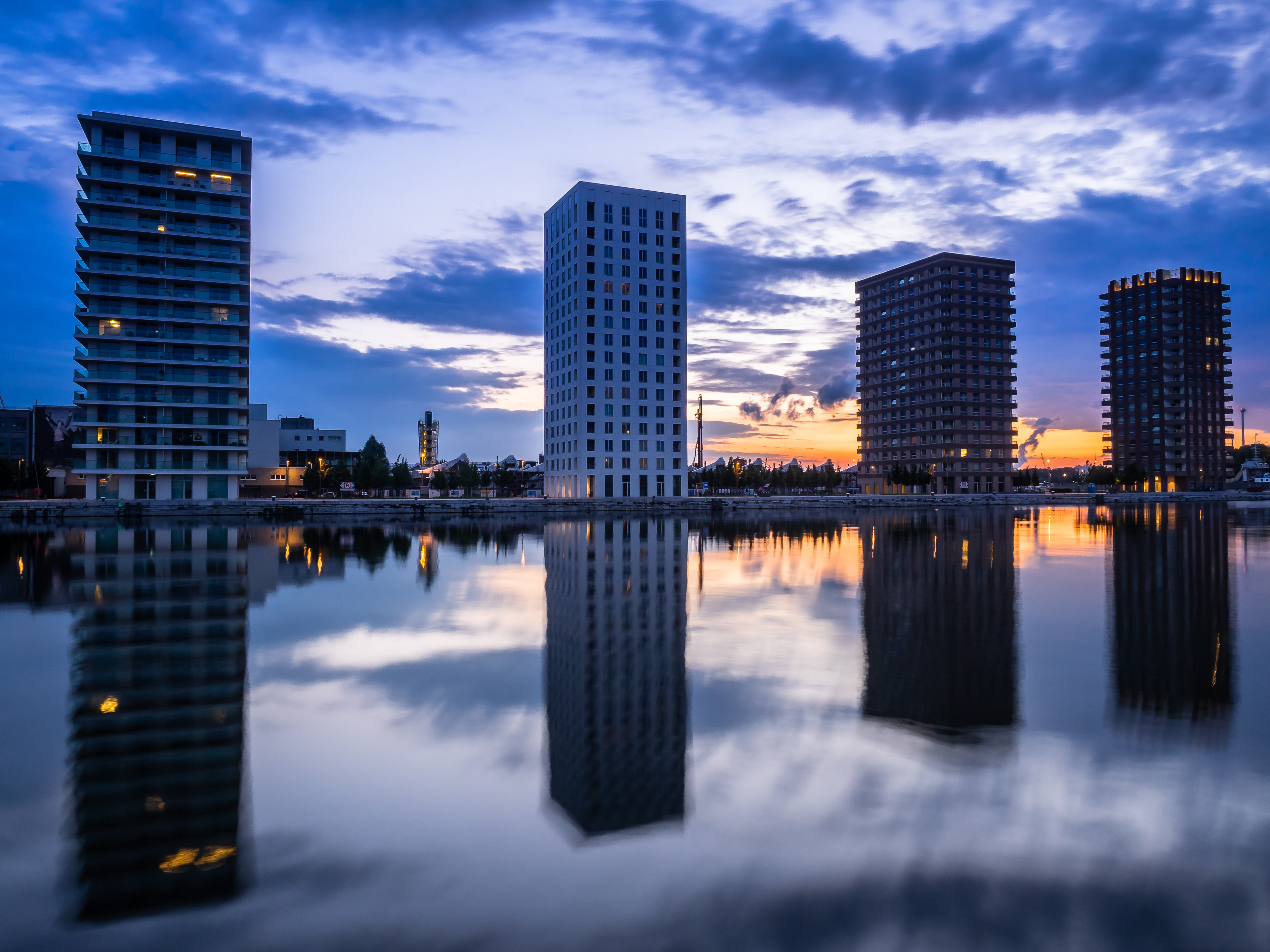 4 appartments during the 'blue hour'.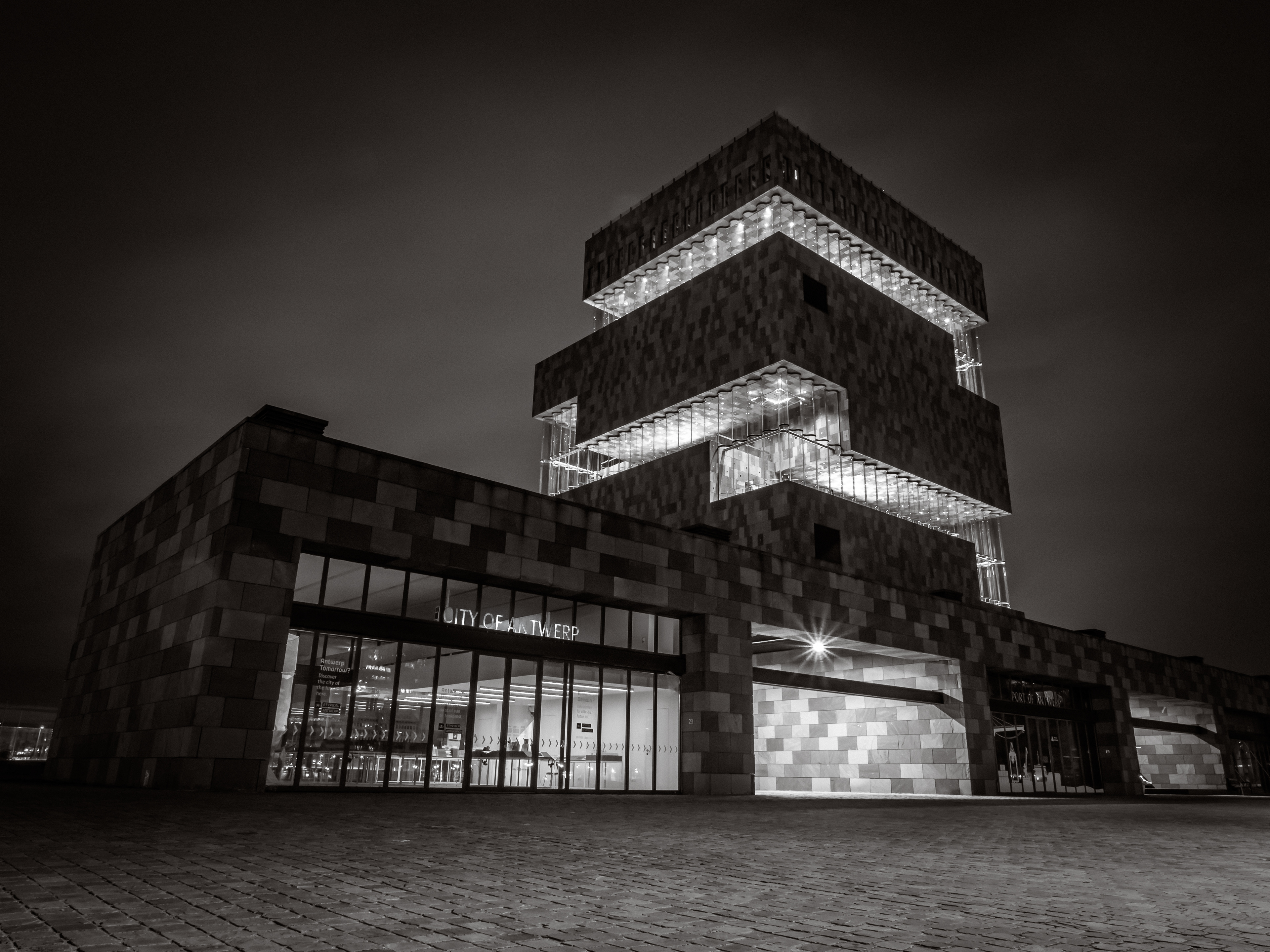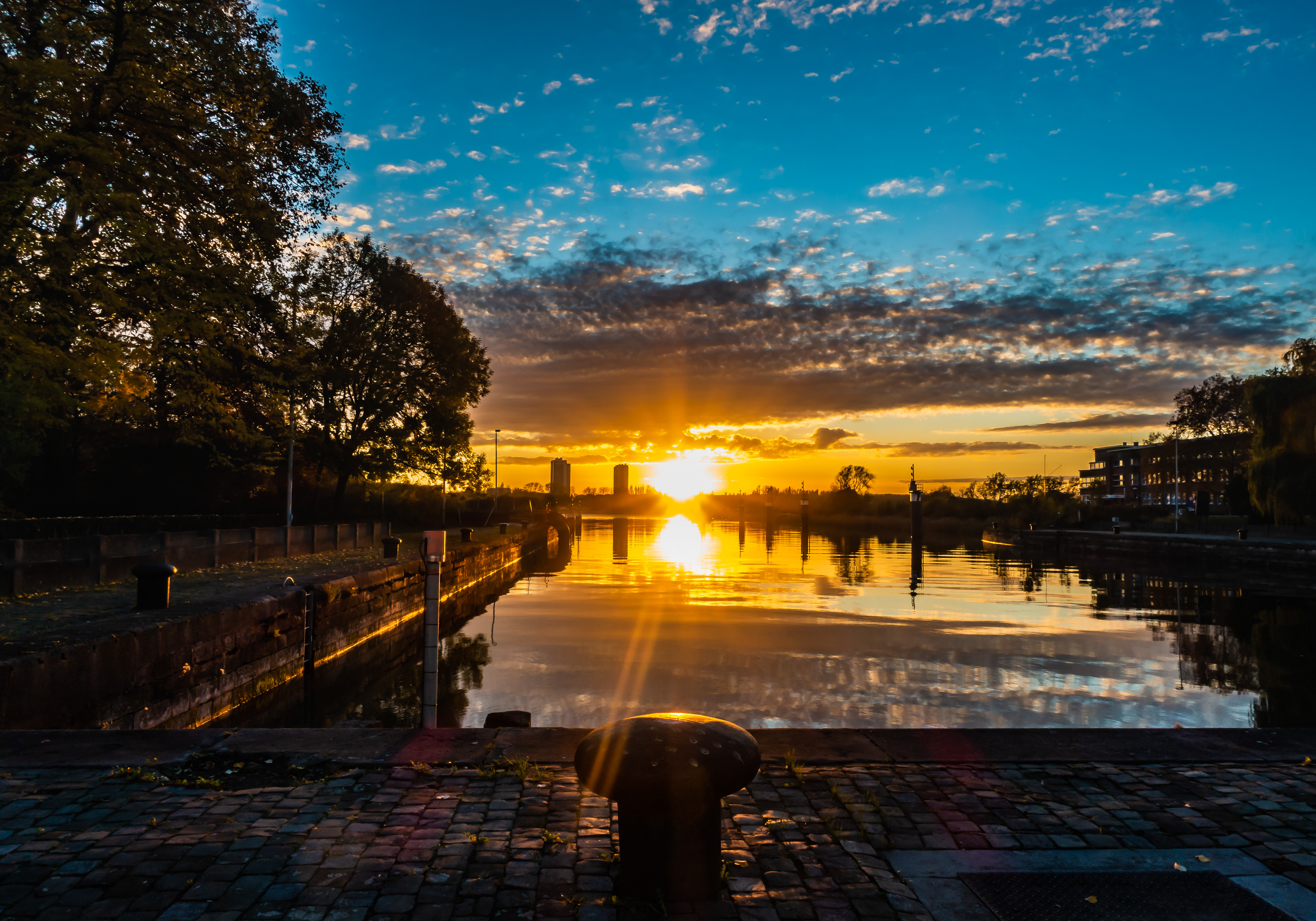 Thanks for watching my pictures!