I've made this serie of pictures during the last year in the nature reserve 'grenspark Kalmthoutse heide' in Belgium & The Netherlands.
I've used these pictures for my own exhibition in the visitors centre of the nature reserve.
They're printed on the size of 50x70cm.
Enjoy the mix of landscape's and details of the nature.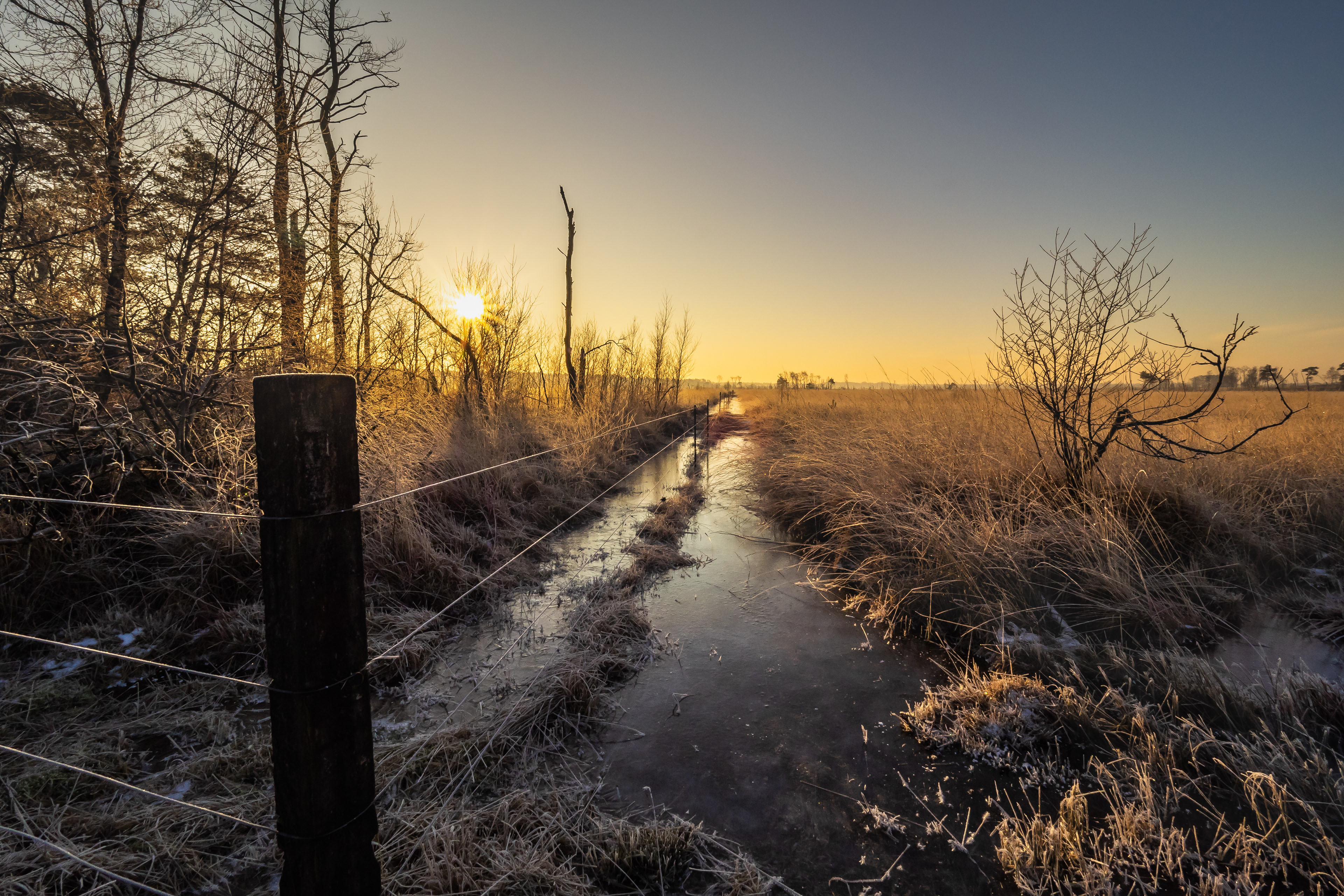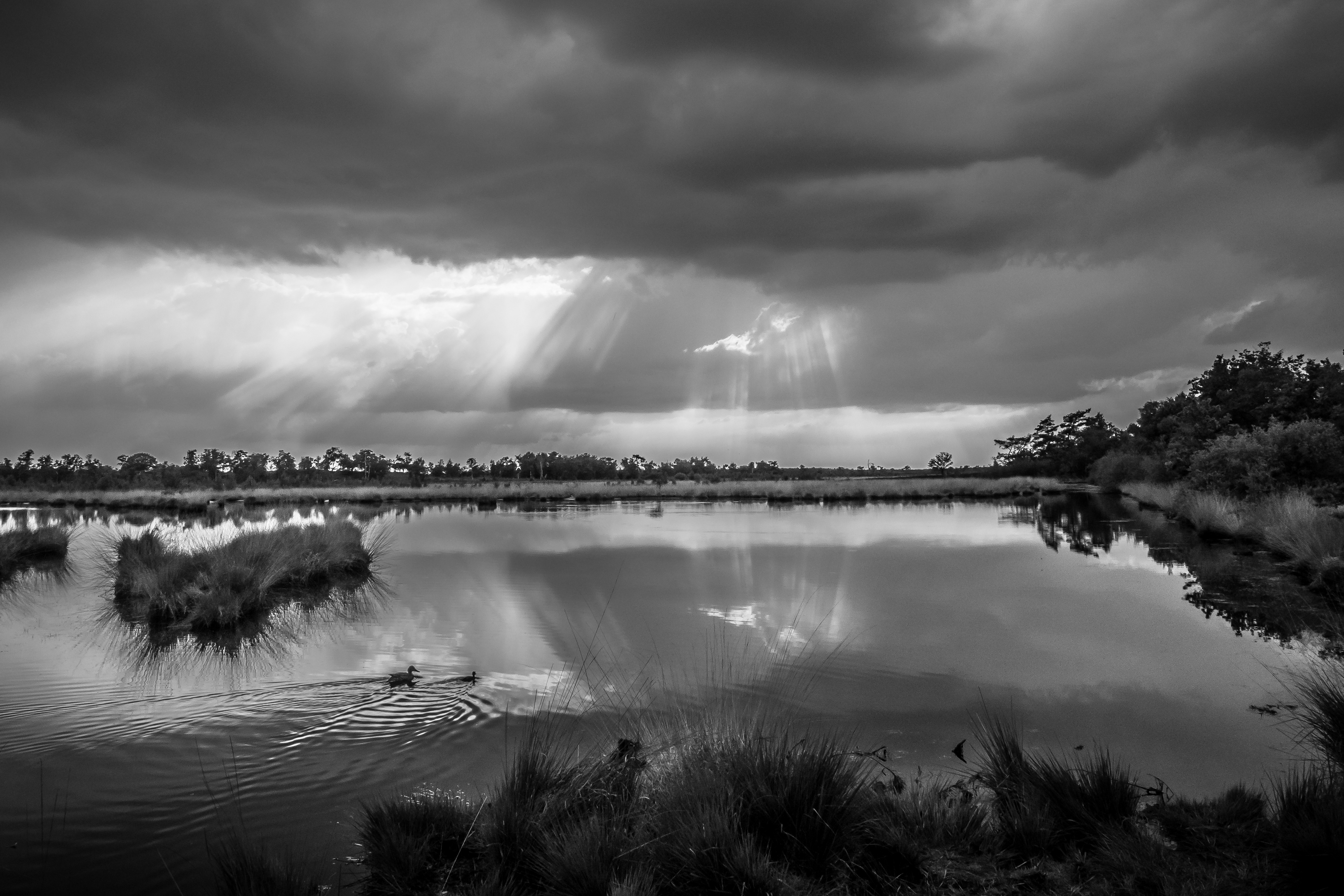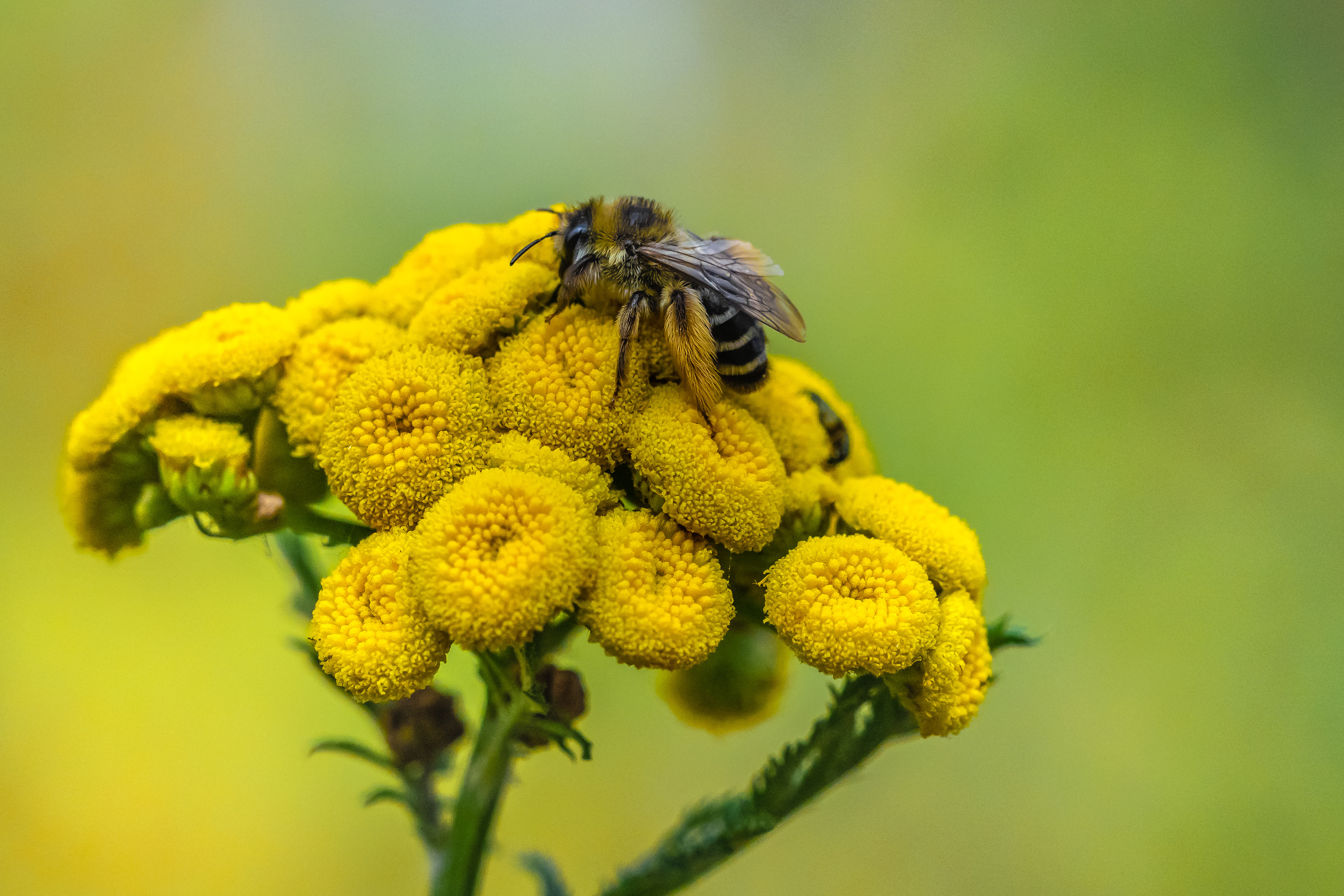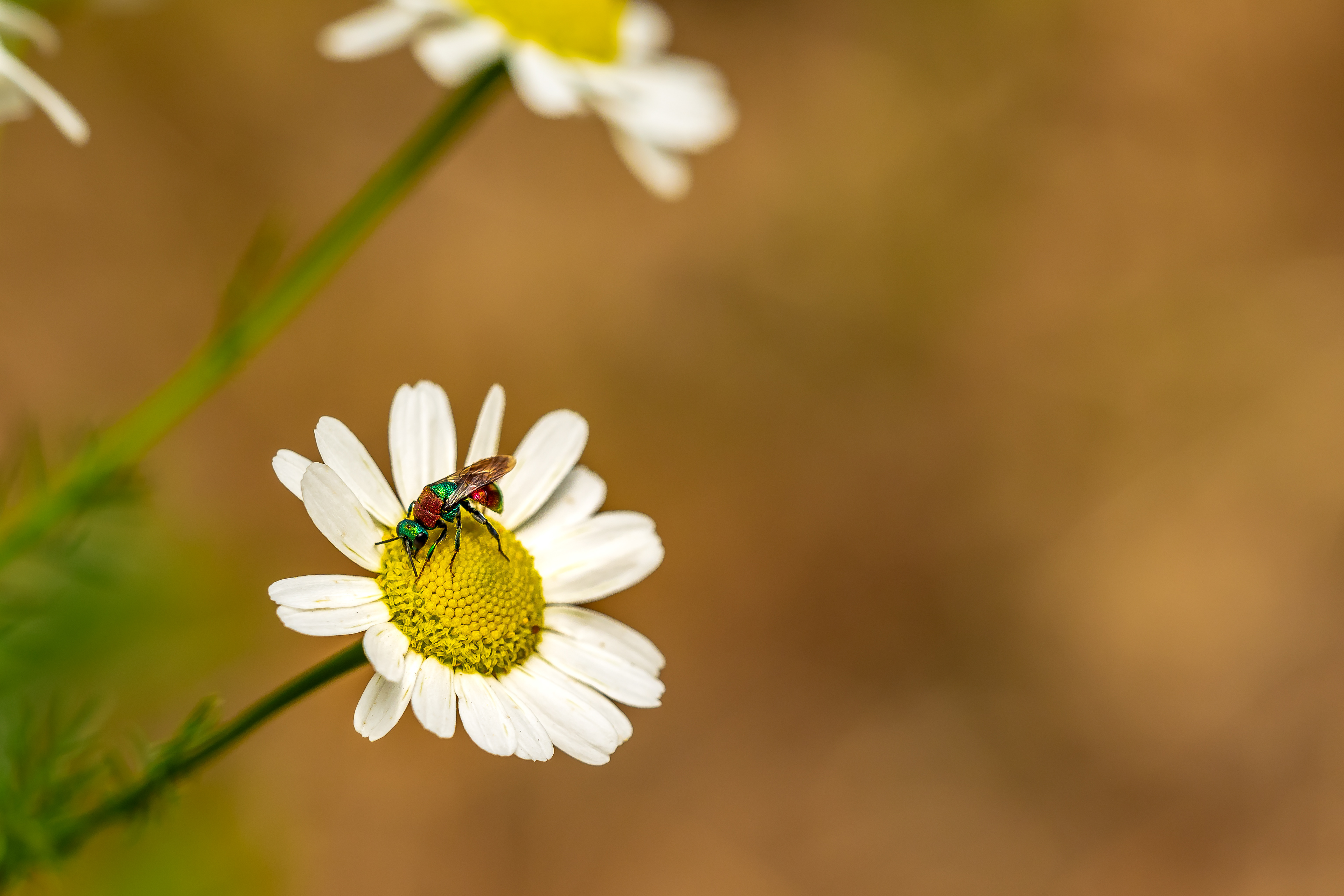 Picture above: this is a rare golden wasp.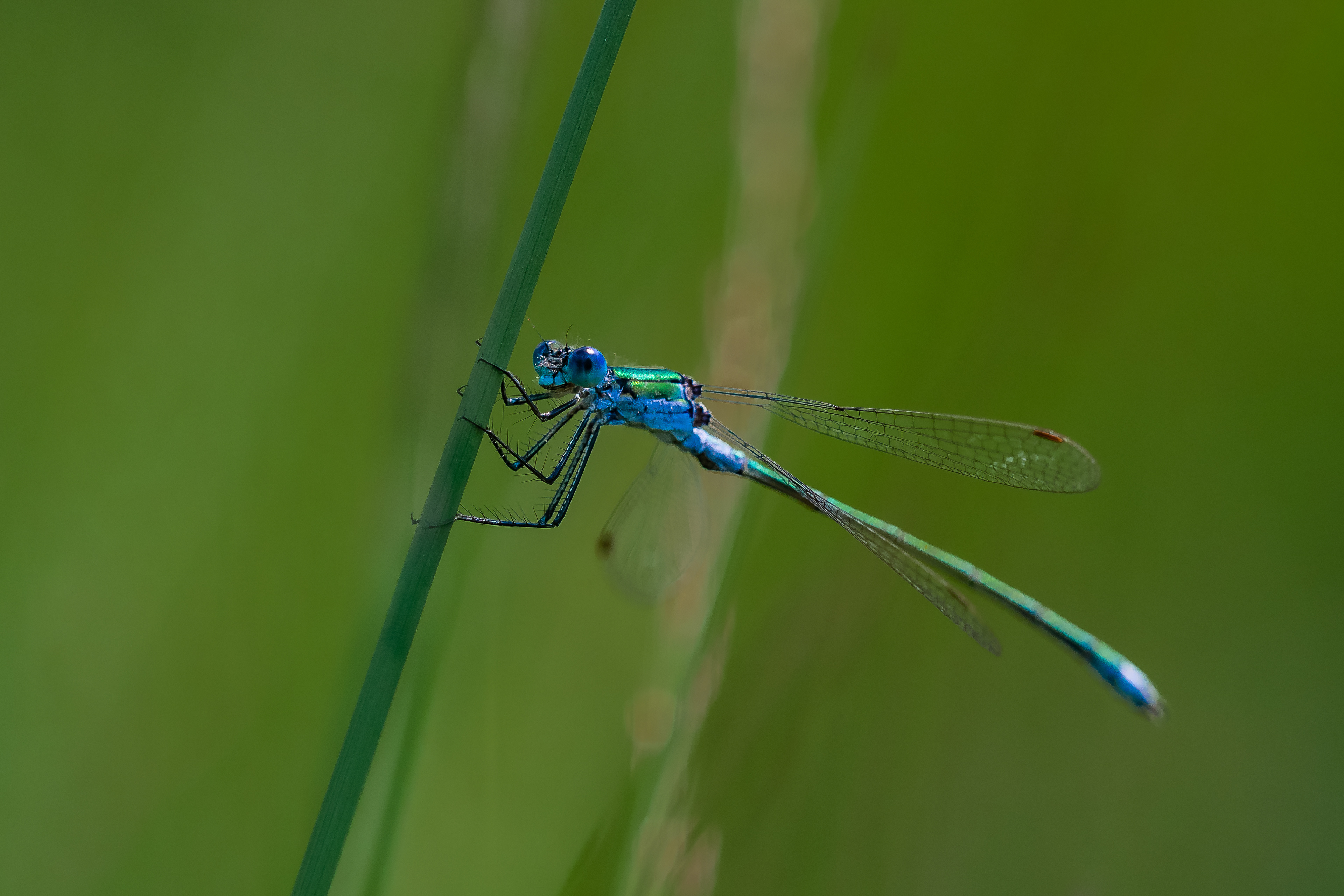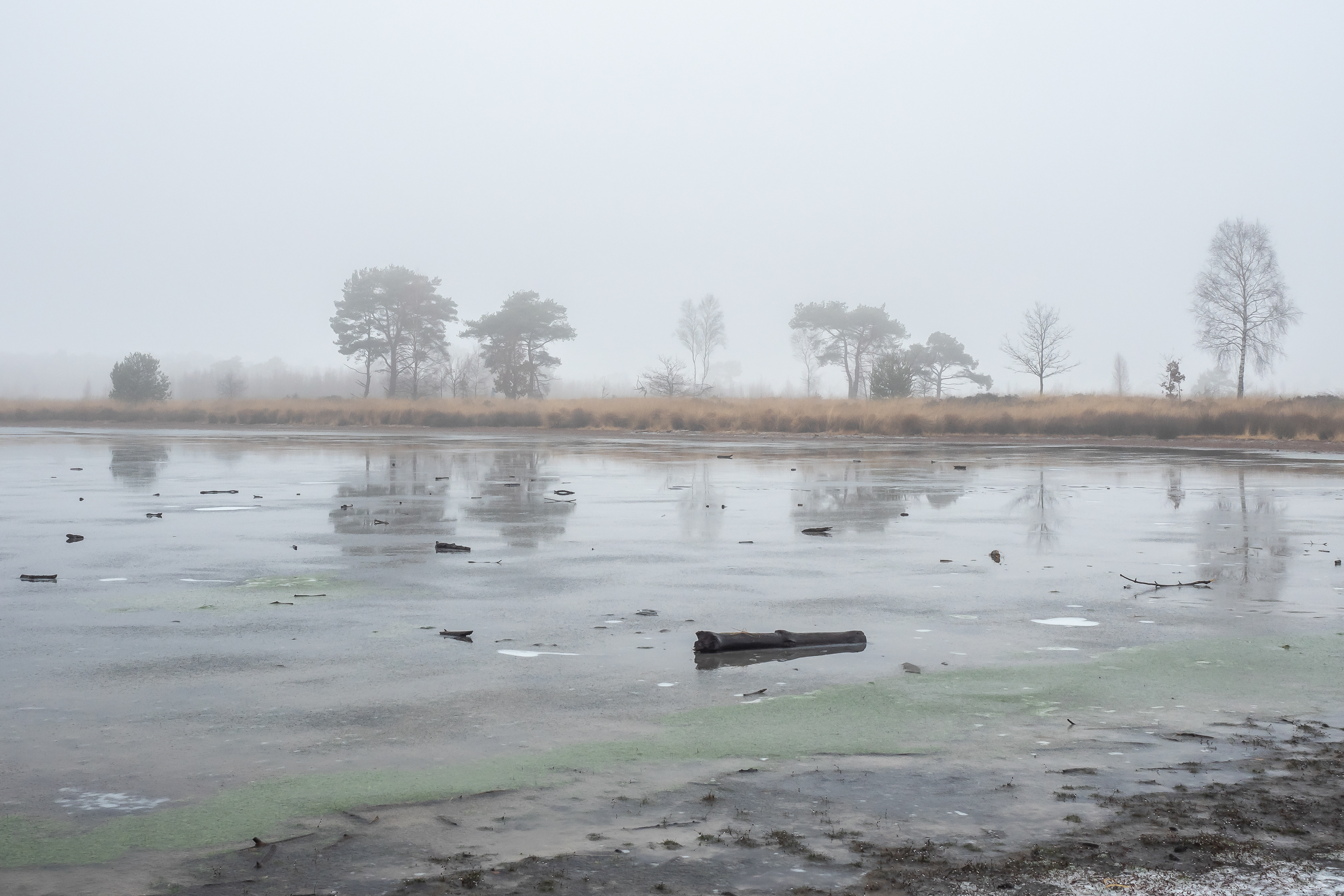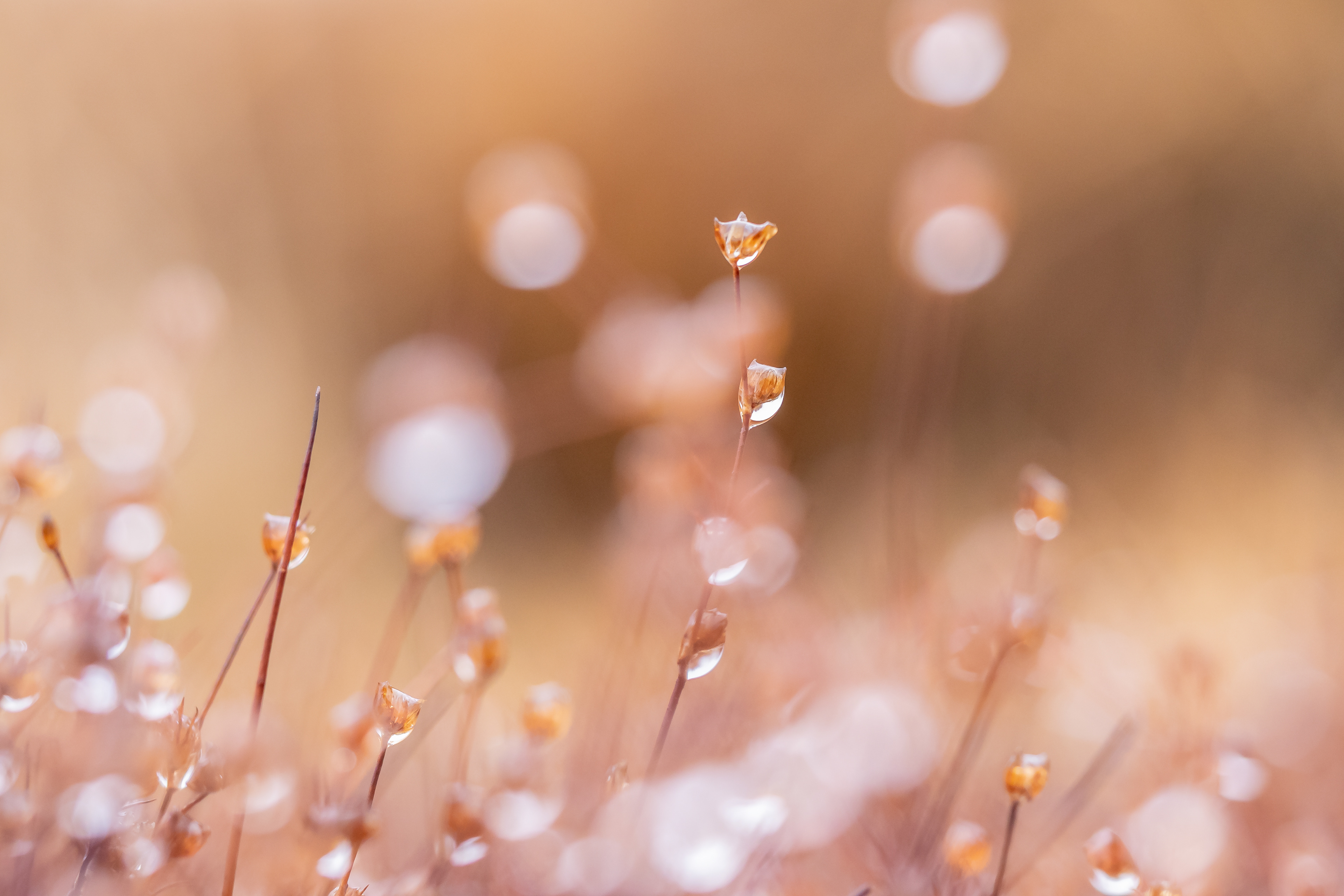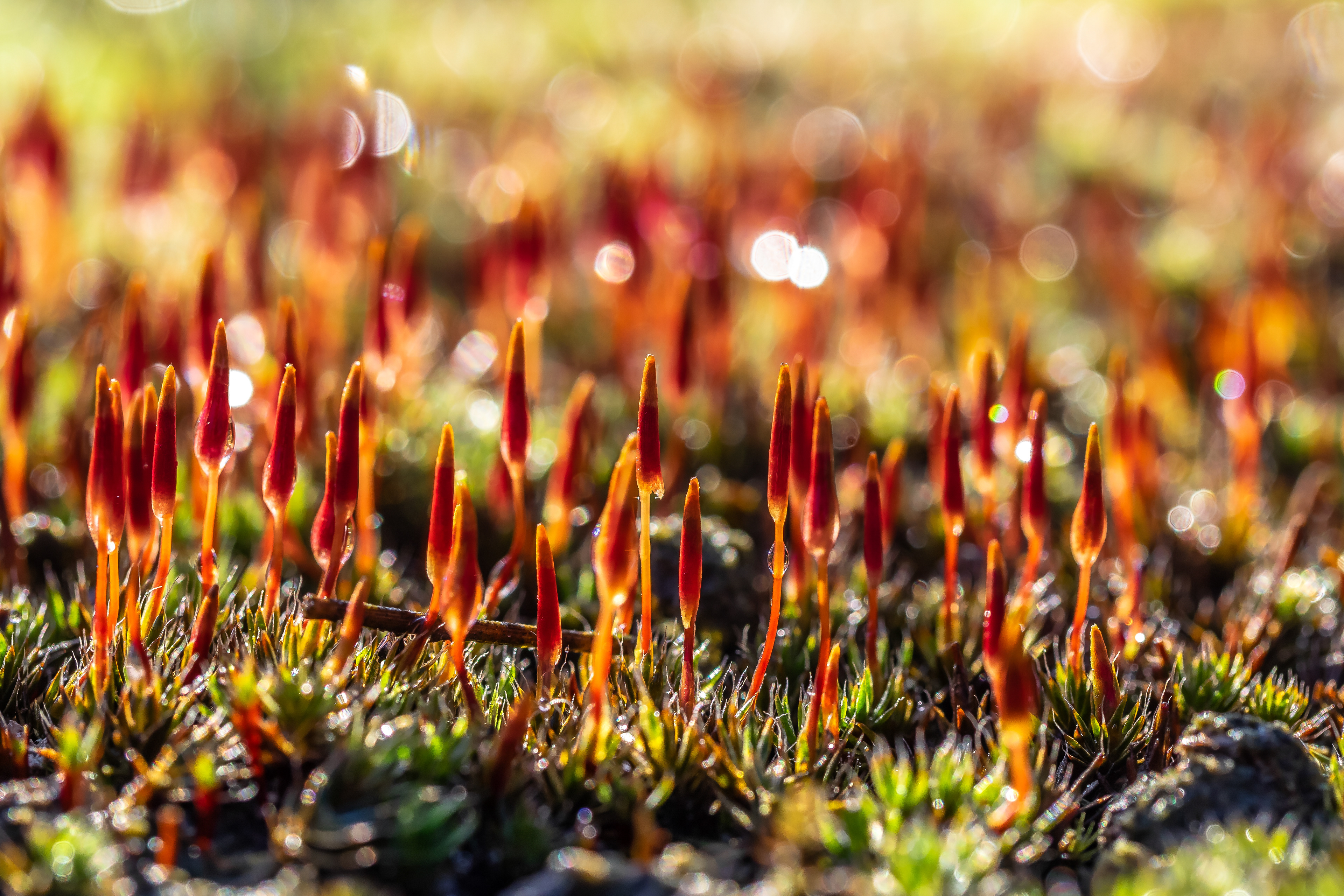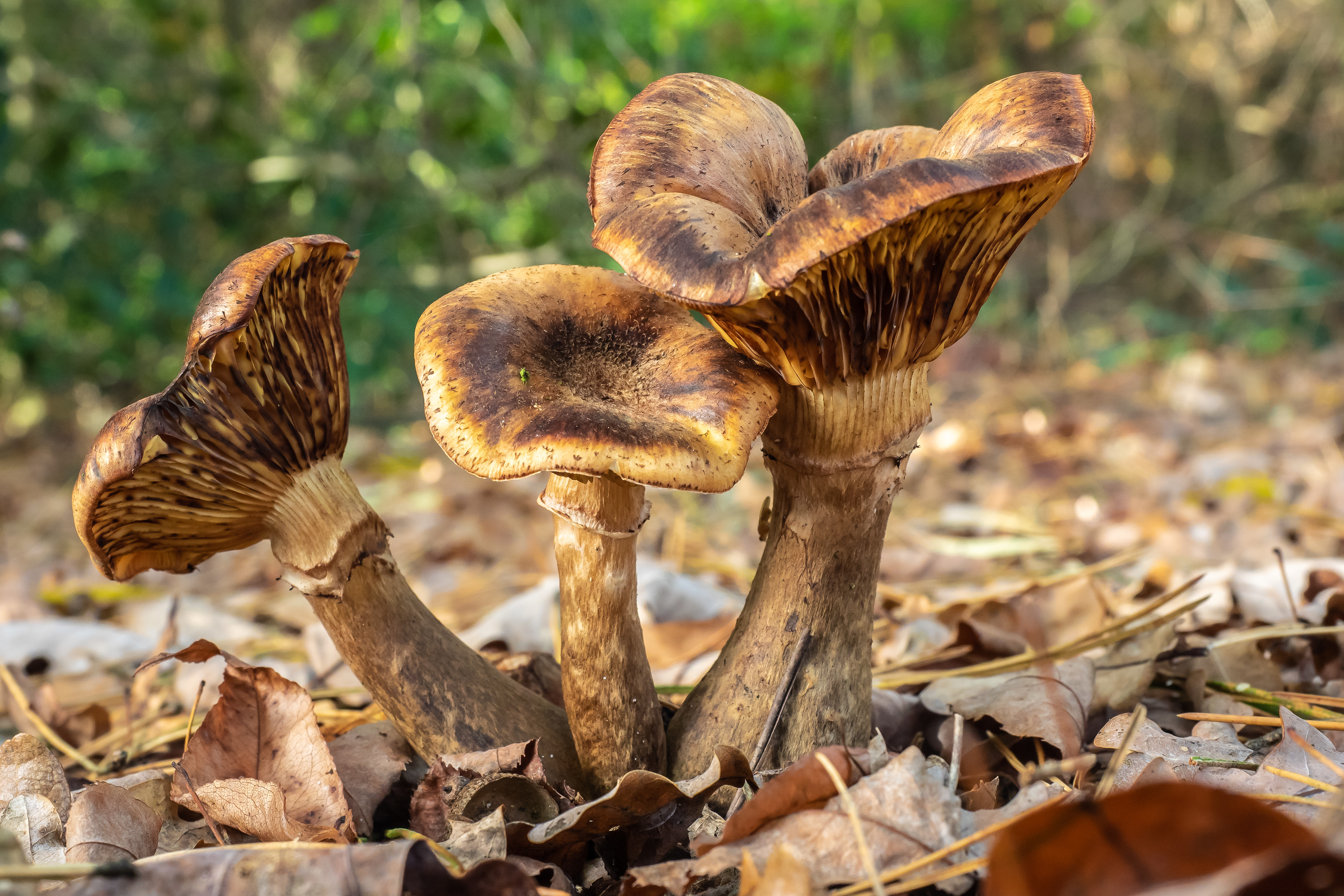 Thanks for your attention to my work.

Kind regards,